'94 Japan
Drop out of Graduate School of Fisheries Sciences , Hokkaido University
MyCryptoHeros Sage Maestro 2020/2~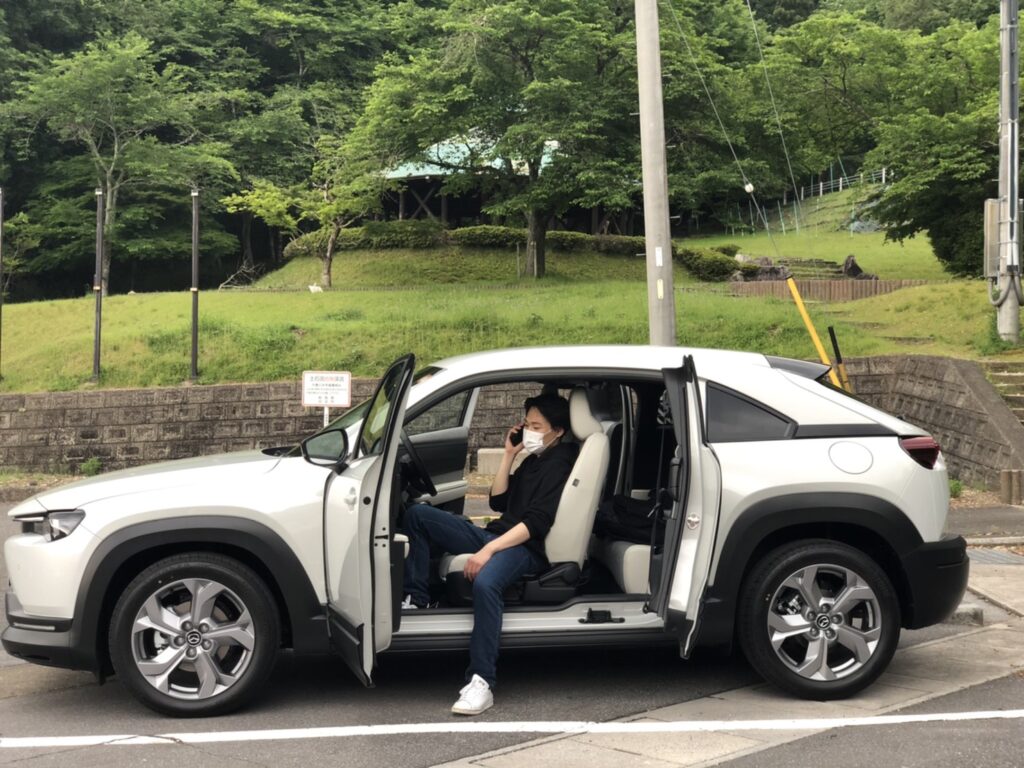 □Introduction
皆様、初めまして!頭皮/Tohiと申します!

ブロックチェーンの世界に、初めて足を踏み入れたのは、1年と少しのまだまだ初心者ですが、
世界一のブロックチェーンゲーム、マイクリプトヒーローズ、セージ国のマエストロとして、
ブロックチェーン技術の普及に日々奔走しております。

この度は、ブロックチェーン技術とチャリティを組み合わせた先進的なプロジェクト、
BentoDAOプロジェクトに参加できたことを大変嬉しく思います!

まだまだ未熟者ですが、宜しくお願い致します!
Nice to meet you everyone! My name is Tohi!
It's been a year and a little more than a beginner to enter the world of blockchain for the first time.
However, as a Sage country maestro of MyCryptoHeros, the world's number one blockchain game, I am working hard every day to popularize blockchain technology.
I am very pleased to be able to participate in the BentoDAO project, an advanced project that combines blockchain technology and charity!
I'm still immature, but I'll do my best!
□BentoDAO
https://opensea.io/assets/0x495f947276749ce646f68ac8c248420045cb7b5e/14843194918325858788509071386845148135065673279410307362898243964418691956737