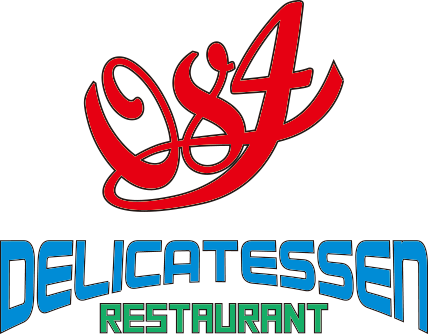 当店はbentodao.comのCOVID-19チャリティーの弁当BOXのNFTアートで無料の弁当を届けるプロジェクトに参加させていただいております。

いよいよ、7月に、近くの医療関係者様へBentodaoのチャリティーのお弁当を届けることになりました。
covid-19が蔓延する中、客足が遠のいた、私達、飲食関係者の売り上げに貢献していただき、また、一番頑張っていただいている医療関係者様たちへ感謝を届けられる。このような機会にめぐり合わせていただき感謝しております。

084delicatessenrestaurant 代表 森 智裕
We have been participating in a project to deliver free lunches with NFT art for COVID-19 charity lunch boxes on bentodao.com.
Finally, in July, we will be delivering Bentodao's charity lunch boxes to medical professionals nearby.
With the spread of covid-19, we will be able to contribute to the sales of the food and beverage industry and send our gratitude to the medical professionals who are working the hardest. I am grateful for this opportunity.
084delicatessenrestaurant Representative: Tomohiro Mori
https://084delicatessenrestaurant.com/
https://www.instagram.com/084delicatessenrestaurant/
京都府木津川市城山台7-4-1
7-4-1 Shiroyamadai, Kizugawa City, Kyoto
0774-73-0084